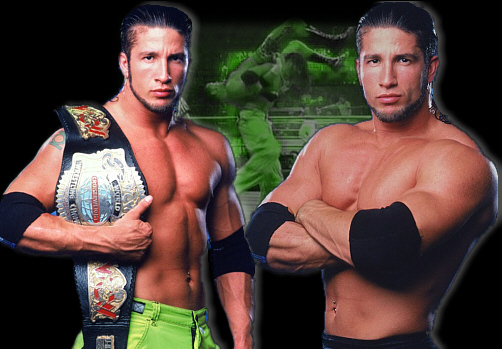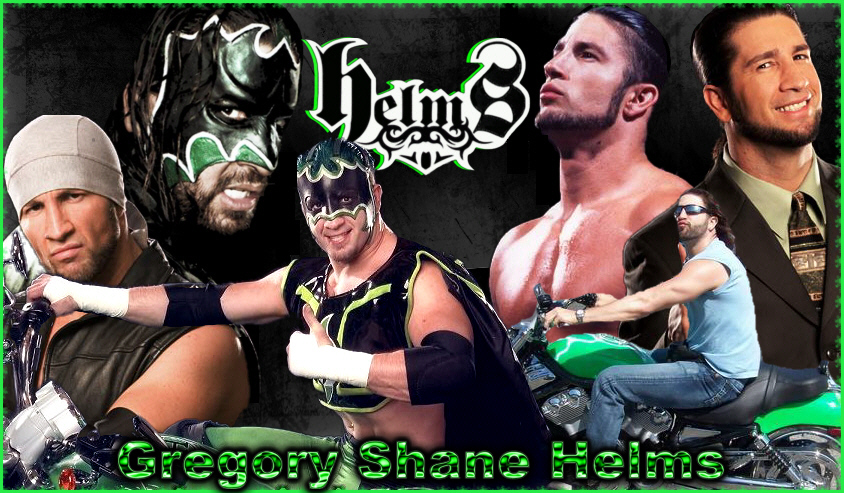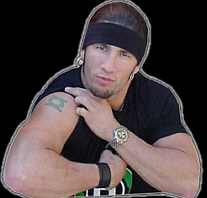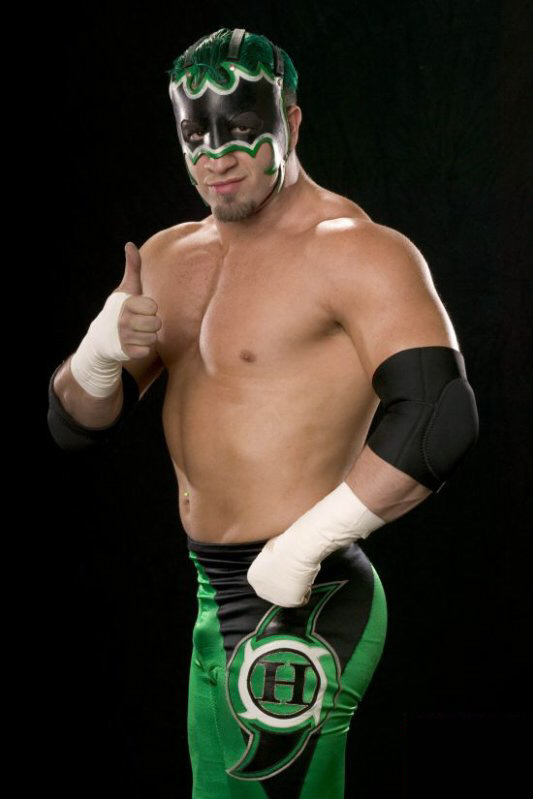 Gregory Shane Helms

Email:

Booking Shane Hurricane Helms: Shane is available for public appearances, fan conventions, and independent wrestling shows.

Professional Wrestler, Entertainer,                  Actor and Internet Show Host.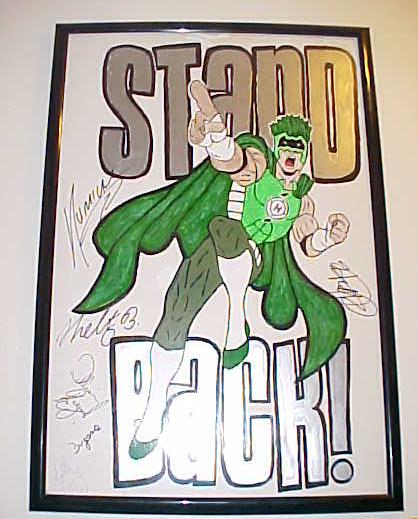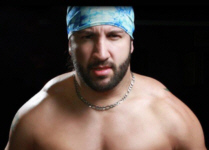 Available for download on iTunes and WestWoodOne,
Keepin It 100
is the FLAGSHIP show on The Jericho Network!  The Brainchild of Konnan, with co-host The Disco Inferno and Producer JoJo Feeney, Keepin it 100 is the most diverse and mulitfacted Pro Wrestling Podcast
                  ... waitforit ... Eeeeeeeevvvvvvvvveeeeeeeerrrrrrrrrrrrr!!

Shane Hurricane Helms flies in weekly to be his favortie guest on his favortie segment of the show, The Shane Helms Segment!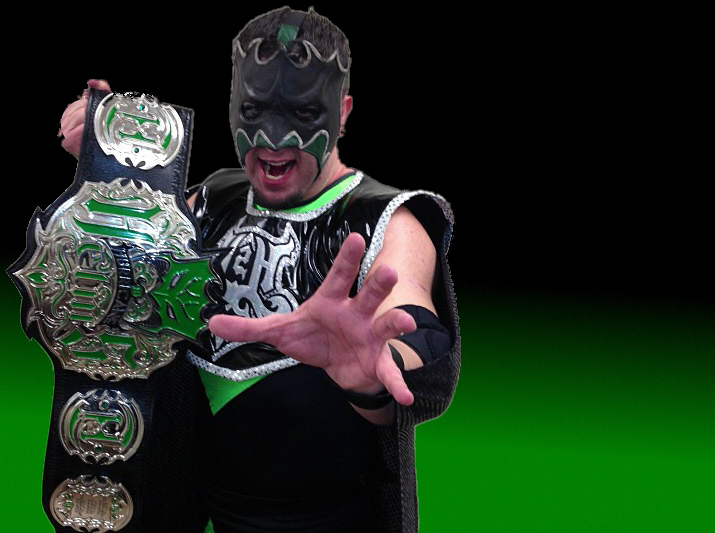 Pro Wrestler, The Hurricane. Wrestled for WWE, WCW, ECW, OMEGALives, ImpactWrestling, and MORE!!!!


Mar 9th - North Brunswick, NJ UWA Elite

Mar 10th - Queens, NY THE BIG EVENT

Mar 10th - Centereach, NY Victory Pro

Mar 11th - Allentown, PA Fairview Fire Co

Mar 17th - Gibsonville, NC CWF Mid-Atlantic

Mar 30th - Altoona, PA Big Time Wrestling

Mar 31st - Hagerstown, MD Big Time Wrestling