Yesterday the wrestling world lost one of it's finest and brightest stars.  Eddie Guerrero was one of those rare few that was admired and respected by everyone in the entire industry.  From fans to friends to peers, universally, Eddie was regarded as simply one of the absolute best!  I was honored to have worked in the ring with him and I'm humbled at this loss.  My thoughts and sympathies go out to his family, and my love goes out to my presonal friends Chavo, Rey and Juvi, who along with Malenko, Benoit and Jericho knew Eddie the best of all.  R.I.P.  Eddie!  You will be missed! - Shane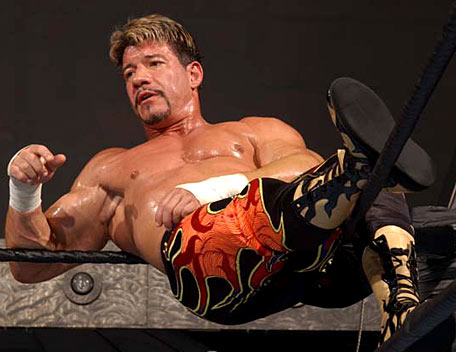 My thoughts on Mike Awesome

I knew Mike from my WCW days and he and I teamed for a bit in WWE when the WCW buyout first happened.  He was a very happy person who loved wrestling so we got along pretty good right away.  He laughed a lot and when I think of him I think of him laughing.  My thoughts are with his friends and family.- Shane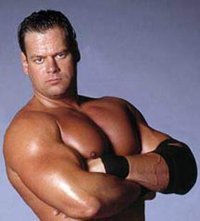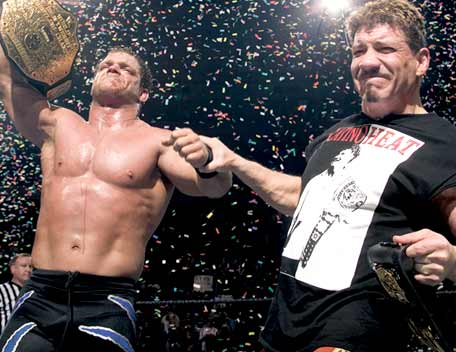 6/27- Chris Benoit -

I wrote a blog on the passing of Chris Benoit and his family as soon as I heard the news.  As details of the tragedy emerged I removed that blog, and I did so simply because I was tired of reading about it.  It was just too hard. I maintain this page myself so I am the one who reads all the messages.  And this is still a hurtful loss for me.  However, with that being said, I do regret taking it down because I now understand a lot of my fans and friends were using this blog simply as a forum to vent their feelings, their thoughts, or their frustrations out. And I think that is good thing.  I encourage it and I'm sorry I took it down. I've now added this blog for anyone feeling the need to express themselves concerning this tragedy.  At this moment, it's the only thing I can do to help YOU, my fans and friends in this, OUR time of hurt. 

Once again, my thoughts and prayers go out to the remaining members of Chris, Nancy, and Daniel's family. - Gregory Shane

6/26-The statement below, was made by Shane, immediately finding out about the passing of Chris Benoit and before all the details had been revealed.  In time, I am not sure if he will comment on the situation or not.- Shelly Lenay

6/25 To my friend Chris Benoit R.I.P.

I was sitting here at my computer when I got a call informing me of the death of Chris Benoit and his family.  Other than saying that my thoughts go out to to his remaining family, I don't know what to say.  Chris had just called me on Thursday to check on me as he has every week since my surgery and now days later I find out that he's gone.  He was my friend.  This hurts!  This sucks!!!!   Rest in peace my friend!  Love you!- Shane